Quality of Life Survey: What is Good About Karnes County?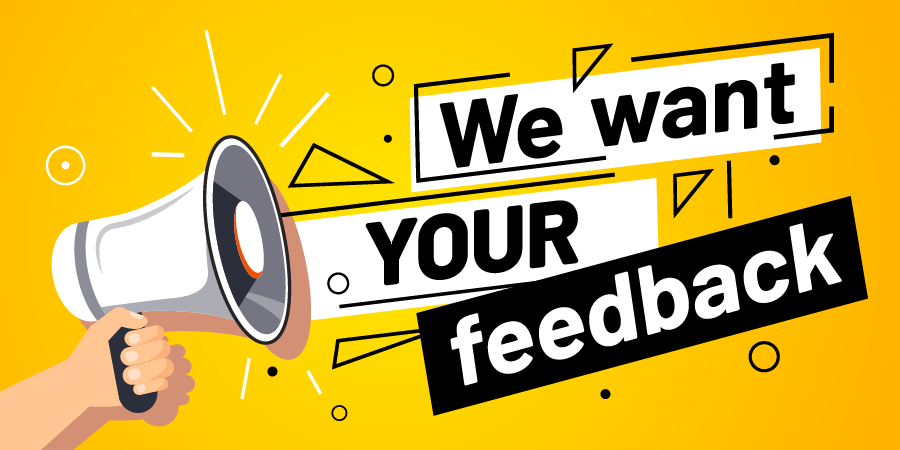 THE APRIL 30 DEADLINE FOR THIS SURVEY HAS PASSED. THANKS TO ALL WHO PROVIDED FEEDBACK!
As part of the Karnes County Strategic Economic Develoment Plan 2021, we are asking you to participate in this survey. Please return by April 30 to the City Manager or via email at citymanager@kenedytx.gov. Thanks for your feedback and input!