Kenedy Municipal Court
Judge Lee Azopardi
Please have a copy of the Citation and your Drivers License Number on hand when calling the Kenedy Municipal Court Office.
The Kenedy Municipal Court accepts MONEY ORDERS, CASHIERS CHECKS or COMPANY CHECKS ONLY, payable to: City of Kenedy. They do not accept cash or personal checks.
You May Pay Your Fines and Costs 3 Ways:
            1.  Mailing your payments to:
                                                   Kenedy Municipal Court
                                                    303 W Main Street  
                                                   Kenedy, TX 78119
            2.  Calling 1-800-701-8560, make sure you have your citation in hand.*
            3.  You may pay online, using your credit or debit card, you will need your docket and fine  number to use this service*.  Please call the Kenedy Municipal Court to receive this information.
*There is a nominal fee for using this service.
**You must pay fines and costs in FULL if using a debit or credit card.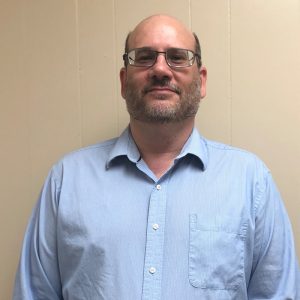 Judge Lee Azopardi 
Phone: (830) 583-3641
​ 830-583-2230
Fax: (830) 583-2063
Location and Mailing Address:
303 W Main St.
Kenedy, Tx 78119
kenedymunicourt@kenedytx.gov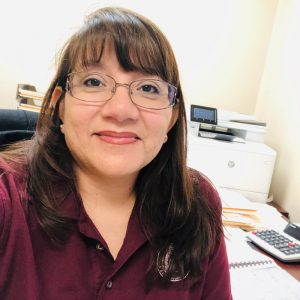 Municipal Clerk, Glynda Martinez