Joe Gulley Park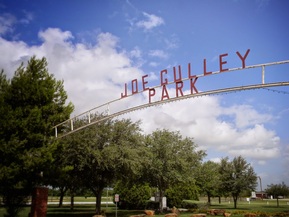 Whether it's catching a local Ball game, playing a game of basketball/Volleyball, taking the kids to the playground, or paying tribute to the World War II Veterans Memorial, Joe Gulley Park is the perfect place to get a taste of the outdoors. Grab those picnic baskets, and enjoy the nature walking trails.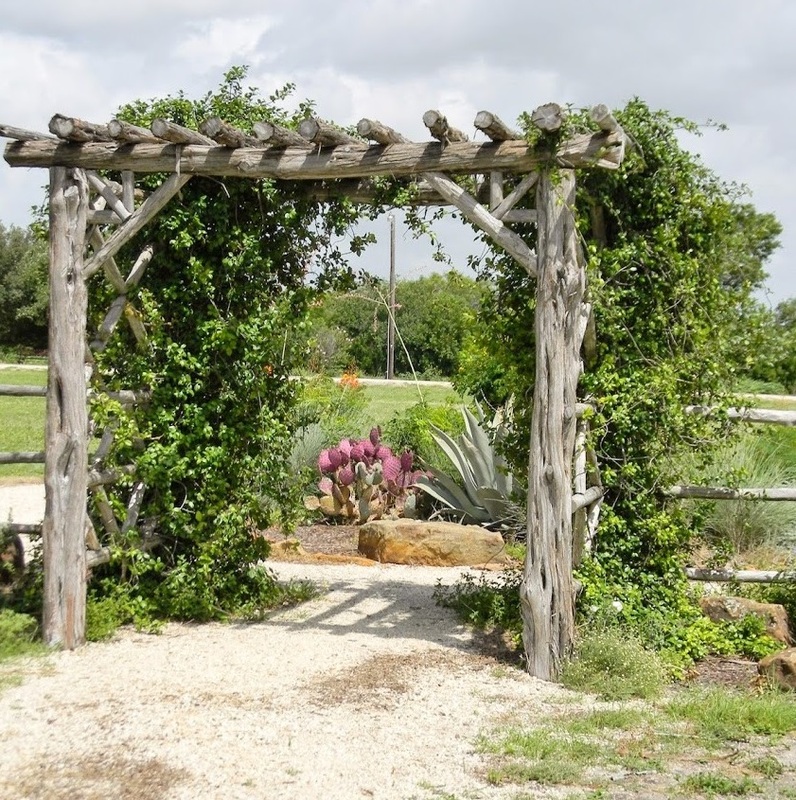 Joe Gulley Park Disk Golf
We are excited to announce that in August, we will be adding a disc golf course at Joe Gulley Park. Have fun, enjoy the fresh air, and get some exercise with disc golf fun on your own.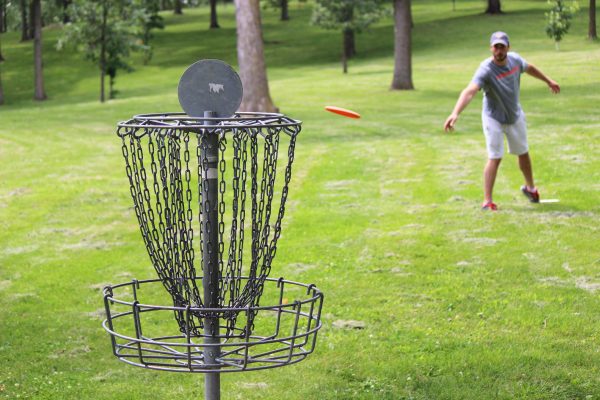 Escondido Creek Parkway

Address: 208 N. Sunset Strip, Kenedy, TX 78119
Hours Of Operation: Dawn to Dusk
Splash Pad      Hours Of Operation: 10:00am – 8:00 pm.  
Park Amenities
Splashpad, Skate Park, Pavilion, Amphitheatre, Pump Jack, Windmill, Horned Toad Habitat, Picnic Tables & Grills, Playground, Hiking and Biking trails.
The Escondido Creek Parkway Project is an attractive, linear nature-based park with features that allow the community new opportunities to sit, stroll, run, play, and enjoy the outdoors along a waterway full of benefits. Escondido Creek is a modest, ephemeral waterway that runs through Karnes County, Texas. With its lush vegetation, effortless accessibility, and modern recreation amenities, Escondido Creek Parkway is, a gathering place for the community to relish their time in nature and with each other. The Parkway provides unparalleled opportunities to recreate a native landscape with sustainable infrastructure practices. Additionally, it functions as a safe thoroughfare, connecting Joe Gulley Park and sports fields to homes and schools by providing trails under Highway 181.
WEBSITE: https://www.sariverauthority.org