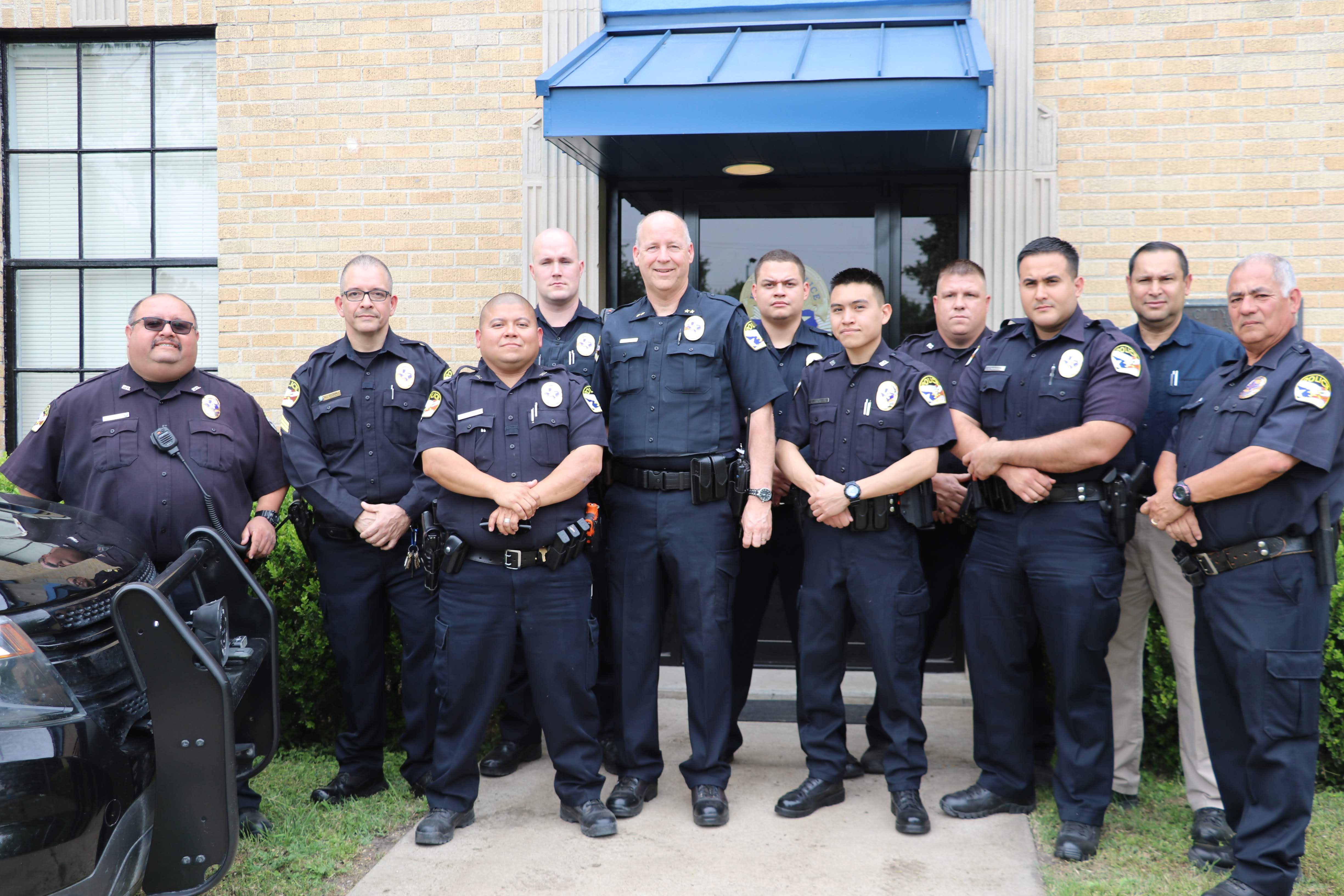 Police Chief Rick Ashe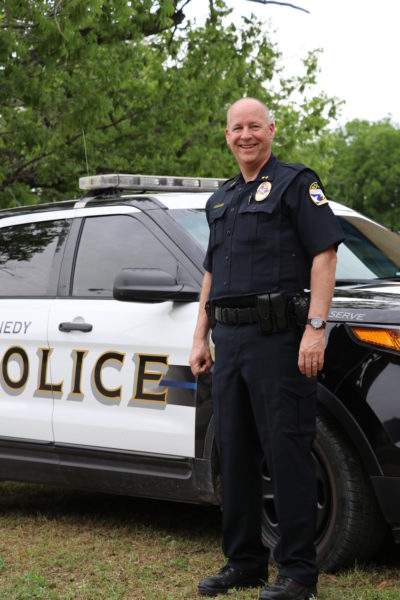 Chief Ashe has over 30 years' experience as a peace officer. Chief Ashe retired from the Temple Police Department after 27 years with that agency as a Lt. in 2017. Chief Ashe served as Chief of Police in Salado for 18 months before coming to Kenedy. Chief Ashe is a graduate of the Texas Leadership Command College and a member of the Texas Police Chiefs and International Police Chiefs Associations.
Kenedy Police Department is taking applications for the positions of Police Officers. Contact Kenedy City Hall for applications.
Help Us Help You! Make sure your house number is visible from the road!
Follow these tips to keep your home safer:
Make sure you always lock your doors, especially when you are away.
Install a deadbolt on all exterior doors.
Treat the door between your garage and your home as an exterior door.
Close your curtains and blinds at night, and when you are away from home.
Try to conceal new electronics boxes in your trash, leaving them on the curb is an advertisement for thieves.
Use a wooden dowel in your windows to reinforce the locks
Consider installing timers on your lights and television sets.
Be Careful what you post online, especially when you are away from your home.
When going on vacation have a neighbor pick up your mail, or have it stopped.
Write down serial numbers or take photos of all of your valuables and keep them in a safe place, this makes it easier to track down your stuff in case of a break-in.
Do not hide spare keys above the door, under the rug or in your mailbox, these are the first places a thief will look.
Install Security lights outside your home.
Install Motion Detector lights outside your home.
Trim trees and branches near second-story windows.
Do not leave ladders lying around the outside of your home.
Consider getting a dog, even small ones can deter a thief. Check out the Kenedy Animal Control for great dogs looking to be part of your family!
 Get to know your Neighbors.
 
Forms & Applications
Obtain a Crash Report
Submit Police Report Online
Public Records Requests (Once completed, email to citysecretary@kenedytx.gov or bring to City Hall.)
Commendation & Complaint Brochure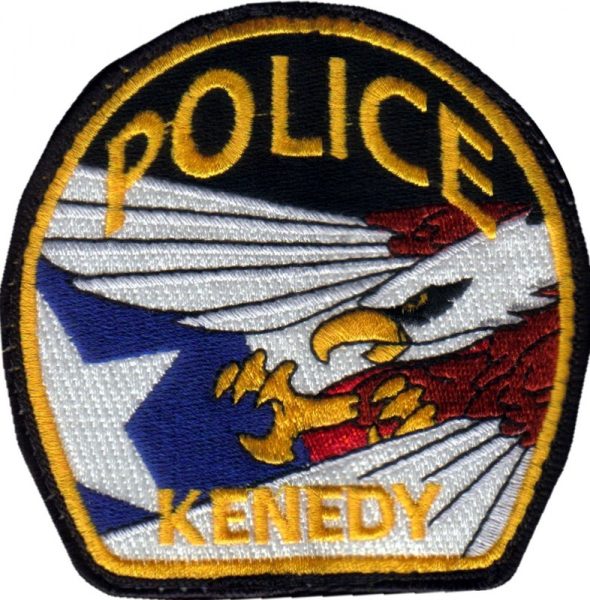 Contact Information
Phone: (830) 583-2225
Dispatch: (830) 780-3931
Fax: (830) 583-2984
Office: 119 S. 3rd St.
Kenedy, TX 78119
Email: office@kenedypd.org